This autumn we are going to watch the appearance of a brand new name on the rock and metal stage.
Finnish vocalist, musician and producer Jay Ray is releasing his debut album «Self-Resonance». This full-length album promises to write the artist's name into the music history, and we had got a chance to talk to Jay about his dreams, sacrifices in the name of music and collaboration with legendary Marko Saaresto from Poets of the Fall.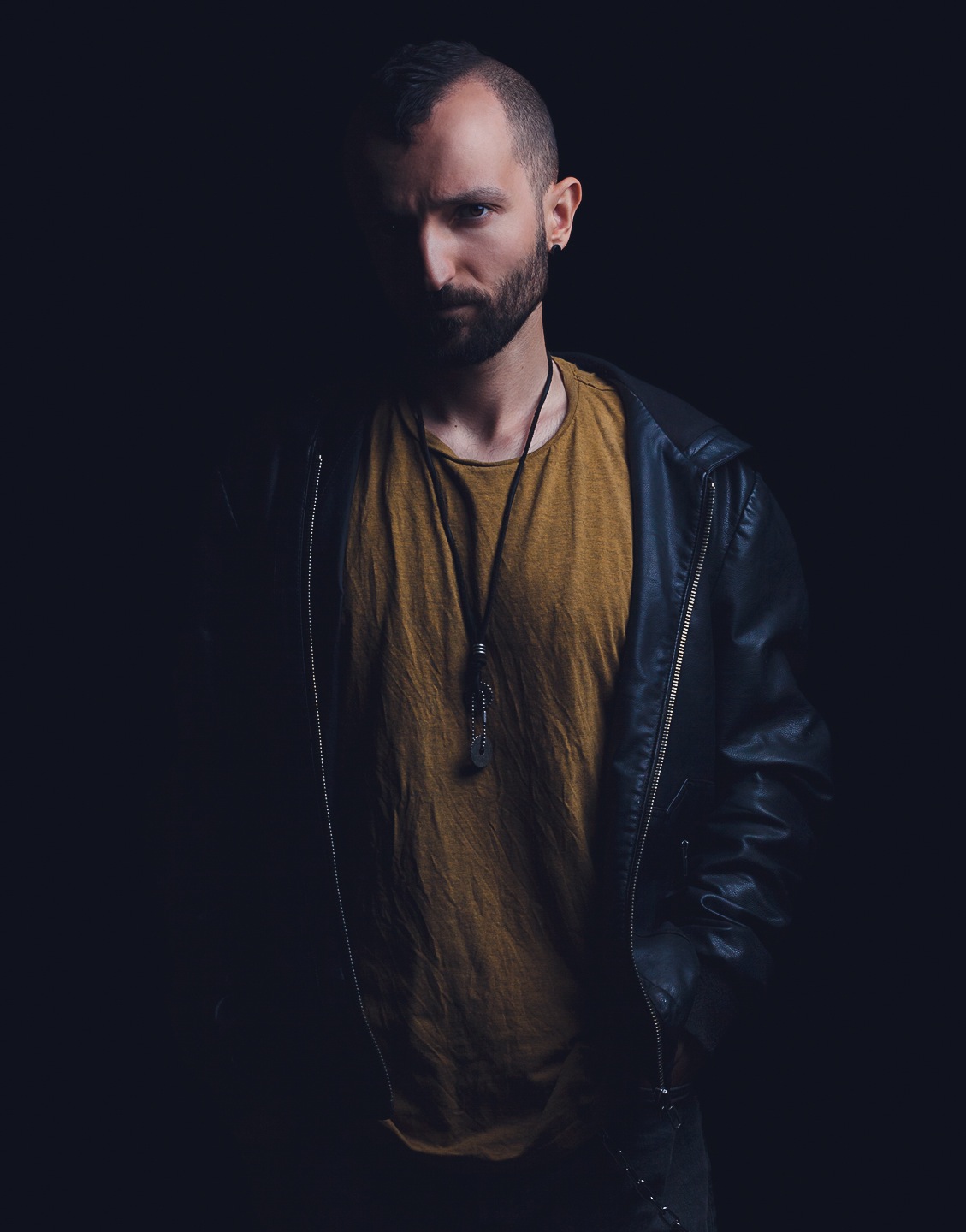 Photo by Juuso Raeniemi
MG: Hello, Jay! First of all, I'd like to congratulate you with your very first album "Self-Resonance" that is going to be released pretty soon! Could you please tell us about it (the story of the creation, composing, writing the lyrics, etc.)?
Jay: Hello! Thank you! Yeah, it's been surely a long road. I actually started making this album in 2012 (the same year I started as an independent solo artist), but not always things go the way you plan in life. Making an album solely by yourself is a heavy process. You might think it's convenient, but it's not. All the writing, all the instruments, recording, mixing, mastering, it's very time consuming and draining. It took a long while, but I'm very happy I got a chance to finish it now!
MG: What about the title of the album? What does "Self-Resonance" mean for you?
Jay: To me personally it's about dropping out the rat race and getting in to a mindset of creating music without any distractions. It's about cutting out all the noise that keeps you from being who you truly are. Life is a gift, and following your dreams is a great way of showing your gratitude. That is when your soul awakens.
MG: As I can judge on already released singles ("137", "Striven") and the preview, your music is a mix of several genres, approaches. So how would you yourself describe the musical style of "Self-Resonance"?
Jay: I think it's a mix of different genres and styles that I really like. It's a mix of orchestral/electronic rock and metal that combines elements from various genres like hip hop. I always strive to come up with something fresh and creative in my music.
MG: You use different kinds of the vocals, and it's quite challenging, especially combining clear and growl/scream ones. How do you manage to do this? Have you ever been taught singing or you learnt it by yourself?
Jay: For the screaming parts, I use a technique that I found by a mistake. One day I was recording the screams when suddenly found a way to work with the throat. The screaming actually has the lower volume than normal singing. It just small fizzle that comes out from your throat. You can't really explain it better. I took some classical singing lessons few years ago, but mostly I learned just by doing. Trial and error is the way to go for me. Actually I learned a lot about vocal emphasis from Marko (Marko Saaresto, the Poets of the Fall's vocalist — interviwer's note ) during our recording sessions! He's such an amazing singer (smiling)
MG: The single "Striven" is such a long-awaited collaboration with Marko Saaresto from Poets of the Fall. We're hungry to know the details of collaboration: how did it happened, why did you choose this particular song for the duet?
Jay: Poets of the Fall has always been the one and only favourite Finnish band for me. For a couple of years I was sending my videos and demos to Olli Tukiainen (the Poets of the Fall's guitarist — interviwer's note) for feedback and stuff.  He was always into my music and just last year I came up with an idea to ask Olli if Marko would be interested in featuring on one of my new songs. I waited for the answer like a little kid, I couldn't even sleep! Eventually when I got the answer I was just as shocked as I was happy.
Then last spring we started working on the song. When I sent them the song template I was glad to hear that Marko liked the song so much it was playing in his head for many weeks.
The song itself I wrote especially in a way that it would suite Marko's voice perfectly.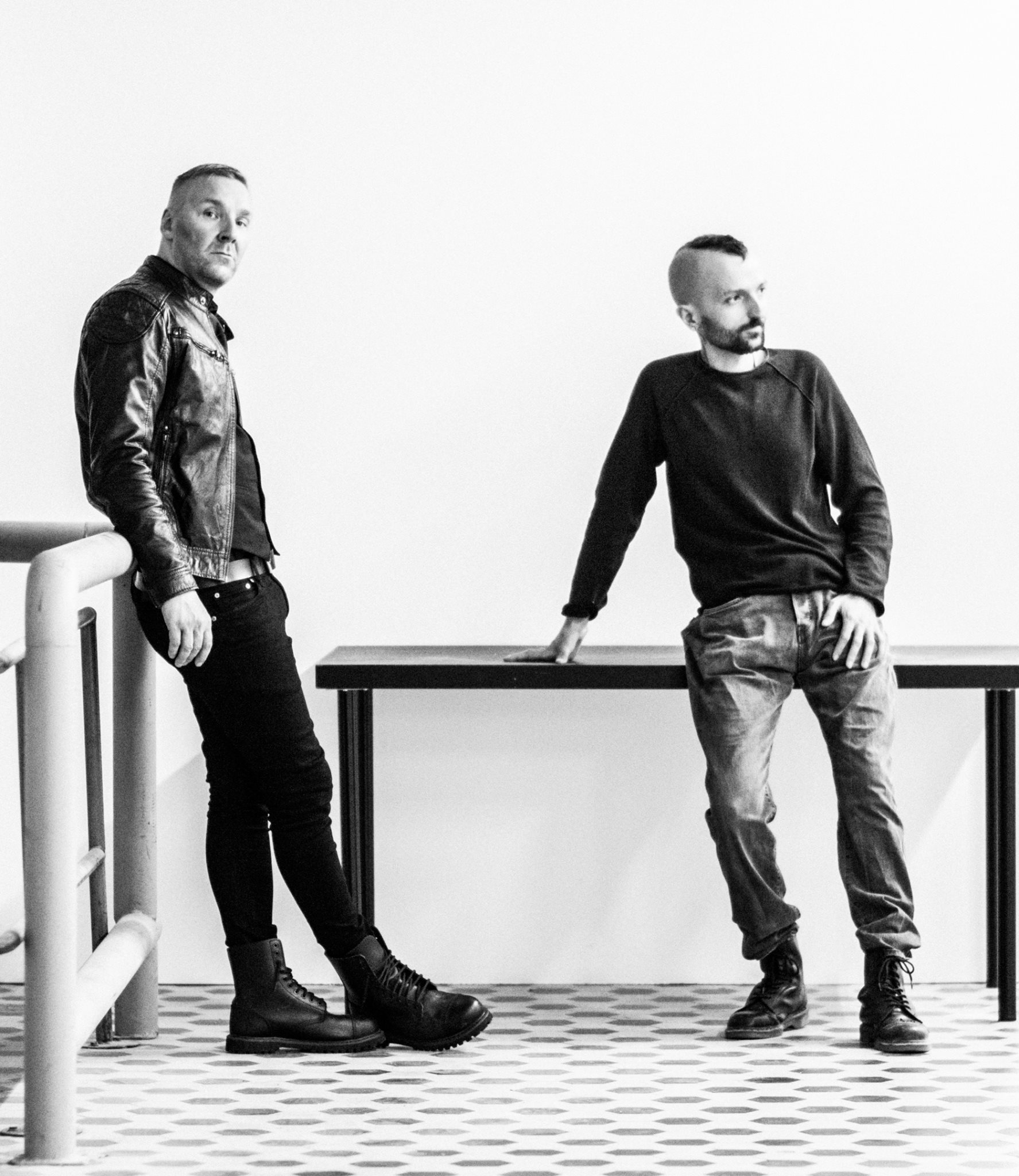 Photo by Pia Vainio
MG: Moving to the material aspect of music, as an indie-artist, what do you think of the crowdfunding? Have you ever thought of using it for the album or video production?
Jay: Crowdfunding is great. I actually had a Patreon site (crowdfunding platform — interviewer's note) and still have, but at first it didn't really work for me. I think I just have to gain more listeners to my music, so then it would work better in my opinion (smiling).
But I have a lot of plans for the future.
MG: As for you personally, where do you usually find inspiration?
Jay: Life in general is inspiring. Most of my songs are stories of my life. I use music to channel all the frustration and negative energy and turn those emotions into songs that give off positive energy.
MG: Jay, who of the musicians would you call "the example" for you? In general, what music do you yourself listen to?
Jay: There are not so many albums out there that are just pure masterpieces. I mean albums that have songs on them that nearly all are hit material but without a doubt my favourite album of all time is Linkin Park's «Hybrid Theory». I think that's a masterpiece that never gets old. It also happens to be my favourite band of all time and Chester (Chester Bennington, the Linkin Park's vocalist — interviewer's note) is my favourite singer. I do not intend to copy Linkin Park in anyway, but surely I've taken some healthy influences from their music. It's pretty funny, but there are not many other artists that I really love.
MG: As I know, you're also a producer. How does this your profession correlates to being a musician yourself? Is there any difference between working on someone's music and on your own?
Jay: Few years ago I worked for other artists too. I produced, recorded vocals and recorded and mixed some bands. I found out pretty quickly that it doesn't really make me happy. The only thing that makes me happy is working on my own material. Also recording other artists was taking a lot of time and effort out of my own career pursuit.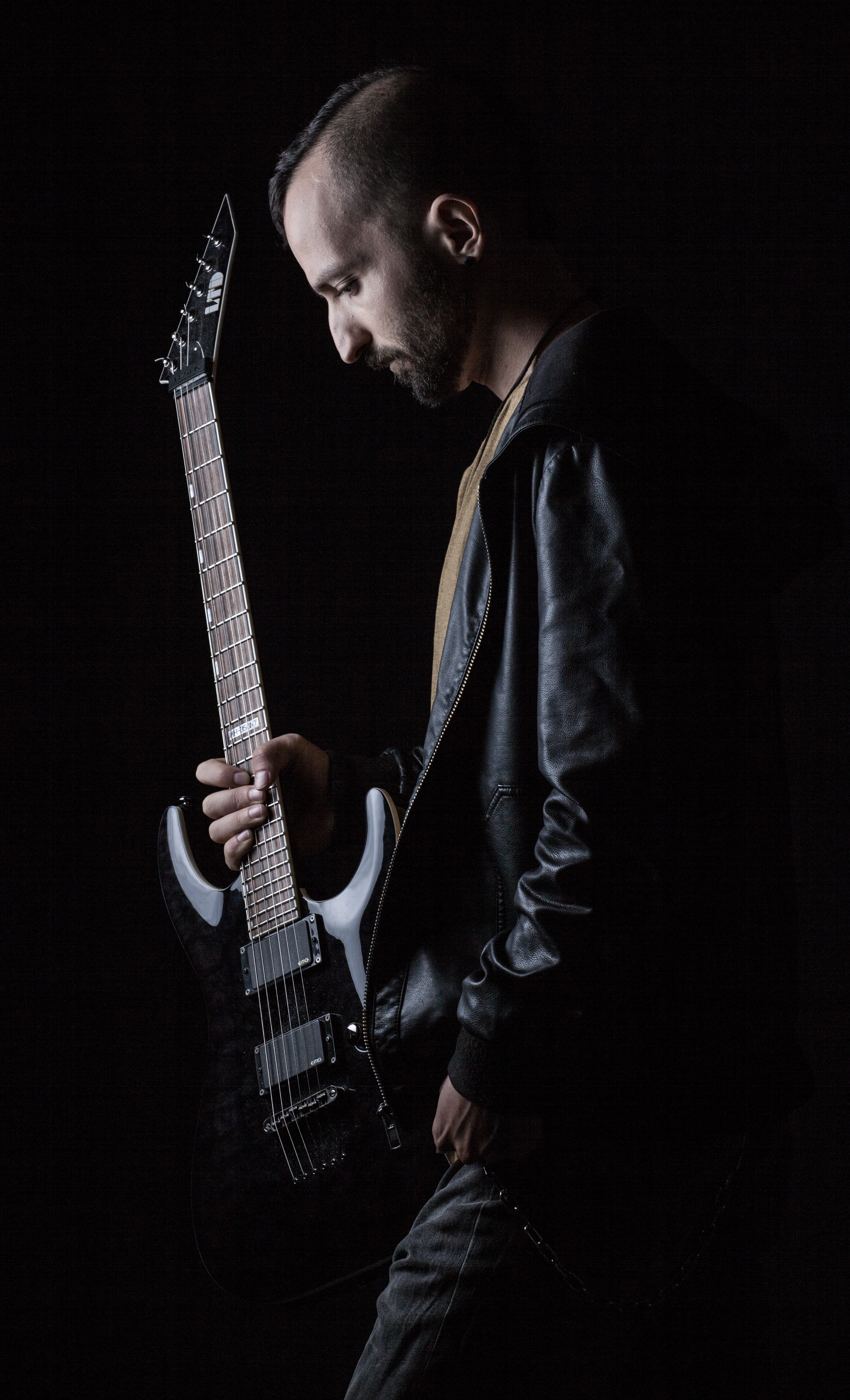 Photo by Juuso Raeniemi
MG: : Musician's profession has many both advantages and disadvantages. Do you remember how did you make this choice? Did you get any support from your family and friends in this decision, or, on the contrary, you faced some difficulties?
Jay: I can tell my story shortly. I always had a dream of being a professional musician, but when I had a regular day job, I just didn't have enough time and energy for anything else.
Then in the beginning of 2012 I decided to take my changes. I quit my day job, sold my house, my new car and moved to a very small warehouse apartment at the outskirts of the city to keep my expenses down to minimum. My family didn't like the idea but I can understand their concern. To me there just wasn't any other way, you could say it was "do or die" for me.
MG: Could you tell us how do you usually relax? Do you have any occupations except music?
Jay: It's been almost impossible for me to relax before this album is released, just because it's always in the back of my head. If I do have spare time I will definitely spend it fishing. I love it so much that I've even participated in Finnish national championship competitions and won, twice.
MG: Talking about the future, what can we expect from you in the nearest time, after launching "Self-Resonance"?
Jay: These are some very excited times. Everything will depend on the public reaction. The fans have the power to bring this into a new level. I would like to thank everyone who have supported me so far!
MG: Jay, many thanks for the interview! Thank you for your music and keep going!
MetalGossip correspondent: Zhanna Sadovskaya